QL-Custom specializes in the manufacturing of custom wire harnesses, wire harness assemblies, and cable harnesses. From initial quotations to mass production and first article samples, we are committed to providing comprehensive solutions and competitive pricing that enable our customers to secure orders successfully.
As a responsive wire harness manufacturer, QL-Custom ensures swift communication to address customer inquiries promptly, conveying our ability to meet specific requirements. Our team is dedicated to understanding diverse customer needs and responding quickly to requests.
At QL-Custom, we leverage a complete management ERP and ISO system to meticulously control the Bill of Materials (BOM) and manufacturing operations. This robust system enables us to manage both simple and complex harness productions efficiently, ensuring timely deliveries.
Our inventory management system facilitates quick feedback to customers regarding the lead time for building the first samples. Additionally, QL-Custom excels at handling high-value and complex wiring diagrams in-house, providing a seamless process from concept to final design.
Our manufacturing capabilities extend to custom manufactured wire harnesses designed to exact specifications. We specialize in producing wire harness assemblies that meet the highest quality standards, ensuring a clean installation and preventing corrosion. We understand the importance of adhering to exact specifications, whether it involves eliminating unnecessary wiring, accommodating a single-wire alternator, or upgrading an old harness.
QL-Custom takes pride in its cost-effective approach to manufacturing, delivering high-quality custom manufactured wire harnesses, wiring harnesses, cable assembly, and pre-wired harnesses. Our commitment to excellence extends to the meticulous selection of wires, connectors, and cables, ensuring a super-clean look and optimal functionality in the final product.
Choose QL-Custom for your custom wire harness assemblies needs and experience the advantage of working with a manufacturer that prioritizes quality, precision, and customer satisfaction. We pay careful attention to necessary parts and components, ensuring a complete and super-clean installation for each wire harness. Our manufacturing process is designed to plug seamlessly into the respective locations of your projects, meeting exacting specifications and delivering the highest quality terminals and connectors.
Understanding Better Wire Harness, Cable Assemblies, And Cable Harness
In QL-Custom, we have monthly training on wire harness assemblies knowledge. Some of our customers, even our competitors, don't understand what custom wire harnesses, cable assembly, and cable harnesses are. Today, we give you very simple identifications.
Before we talk, we should make it clear what a wire is and what is cable. Hook-up wires are single wires with insulation, single colour or double colour; they don't relate to the conductor; cable is multiple single wires in a bundle with a plastic jacket. With shielding or non-shield.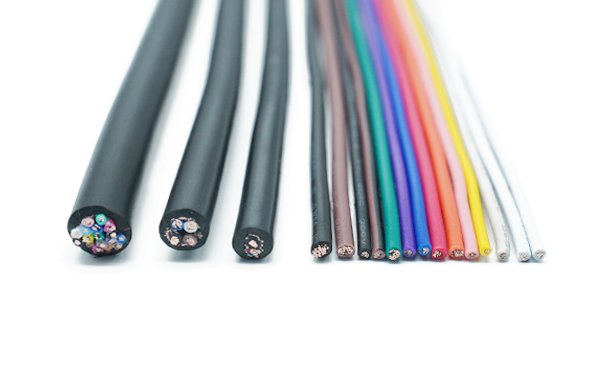 Ok, now you are clear and you can guess what I want to talk about next! A wire harness is a harness that excludes multiple cables, including different wires, connectors, and terminals assembled into one set.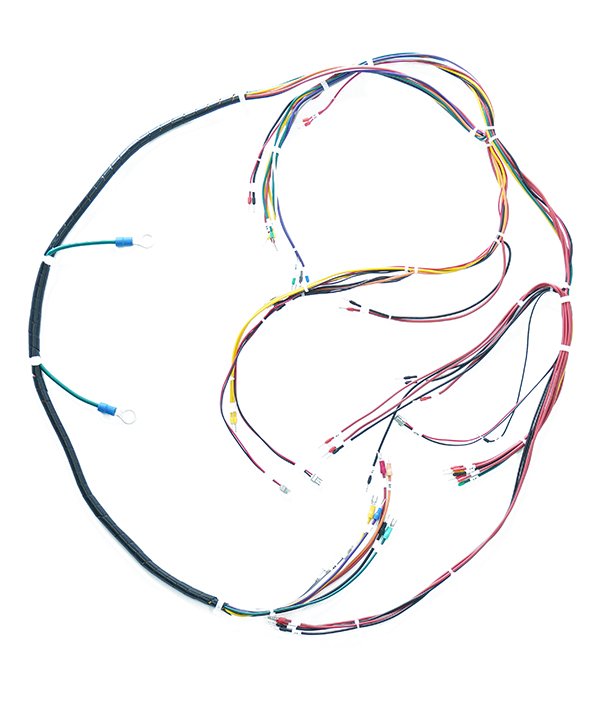 So the Cable assembly is clear now A Cable assembly, which only includes at least one multiple-core or more than one-piece cable, connectors, terminals, or soldering wires, So the Cable assembly is clear now Cable assembly only includes at least one multiple-core or more than one-piece cable, connectors, terminals, or soldering wires and over-molding them into one set. over molding into one set.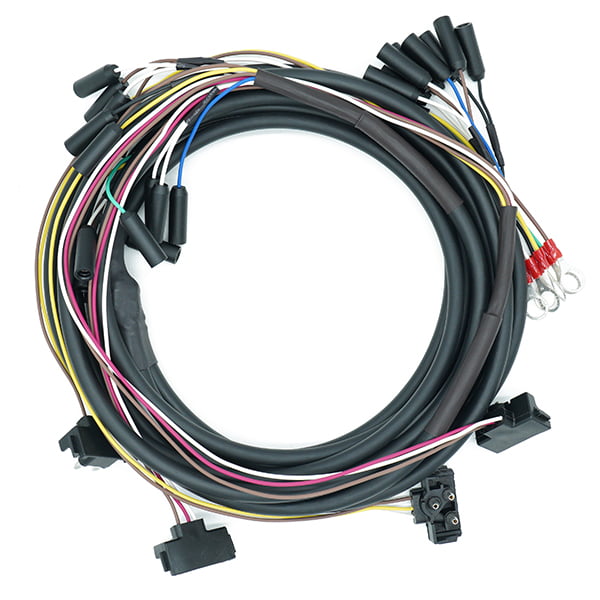 And the cable harness—do you understand now? You can give David a call to discuss more. +86 13790139296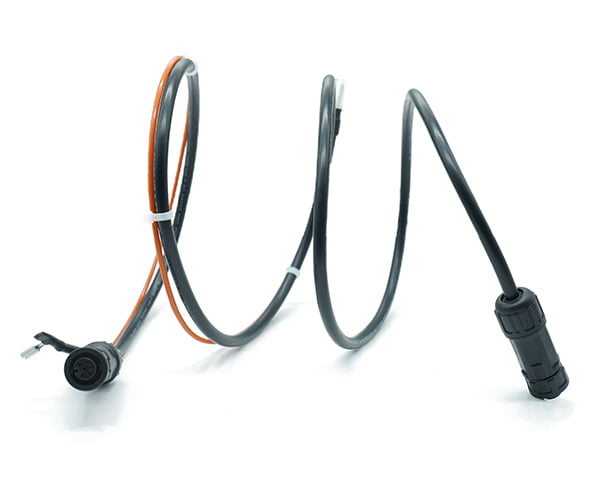 Custom Cable And
Wire Harness
Assemblies Application
Computer
A computer wire harness, also known as a cable harness, cable assembly, wiring assembly, or wiring loom, is a systematic and organized arrangement of wires, cables, and other components that transmit electrical power or signals in a computer system. Custom manufactured wire harnesses play a crucial role in connecting various components within a computer, ensuring the smooth flow of data and electricity between different parts.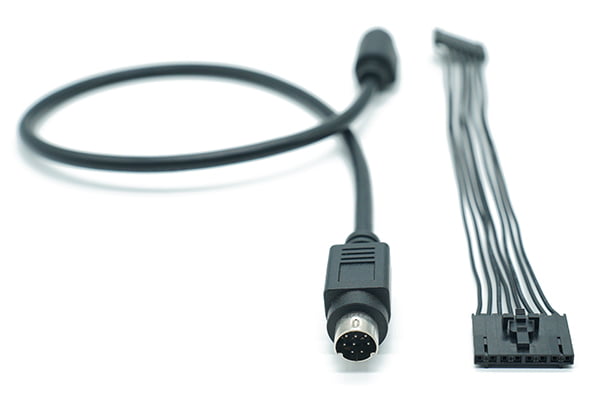 Telecommunication
Telecommunication custom wire harnesses are specialized cable assemblies used in the telecommunication industry to transmit signals, data, and power between different components and devices. These harnesses play a critical role in ensuring reliable and efficient communication networks. Here are some key points about telecommunication custom wire harnesses: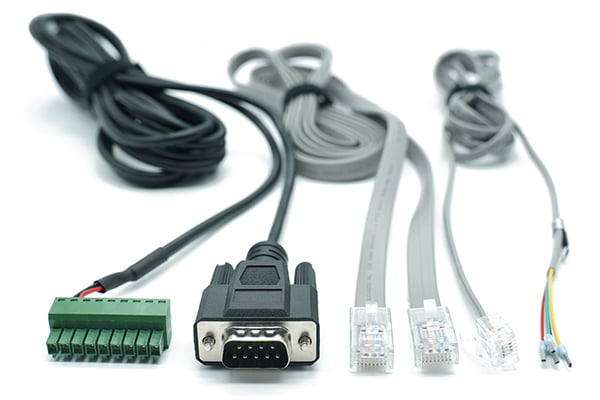 Automotive
An automotive wire harness, also known as a wiring harness, is an organized set of wires, terminals, and connectors that run throughout a vehicle and relay information and electric power, thereby playing a critical role in its operation. These harnesses simplify the process of connecting various components and devices in a vehicle, such as the engine, transmission, lights, radio, sensors, and other electronic systems.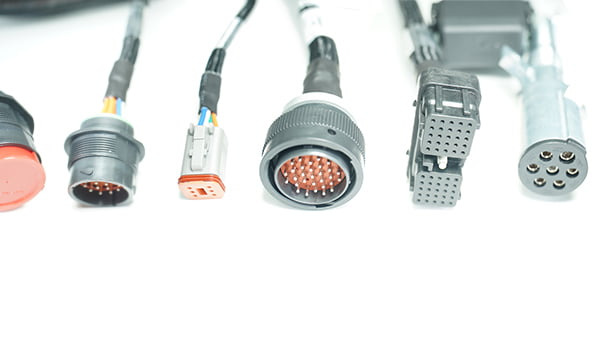 Medical
Medical cable assemble are specialized cable systems designed for medical devices and equipment used in healthcare settings. These assemblies play a crucial role in transmitting data, power, and signals between different medical devices, such as patient monitors, diagnostic equipment, imaging devices, and surgical instruments. Here are some important aspects of medical cable assembly: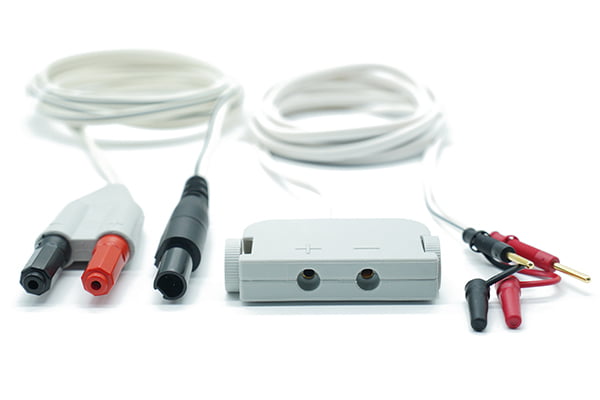 Military
Military cable assemble are specialized cable systems designed to meet the stringent requirements of military applications. These assemblies are used in various military equipment, including communication systems, radar systems, electronic warfare systems, avionics, and ground vehicles. Here are some key points about military cable assembly: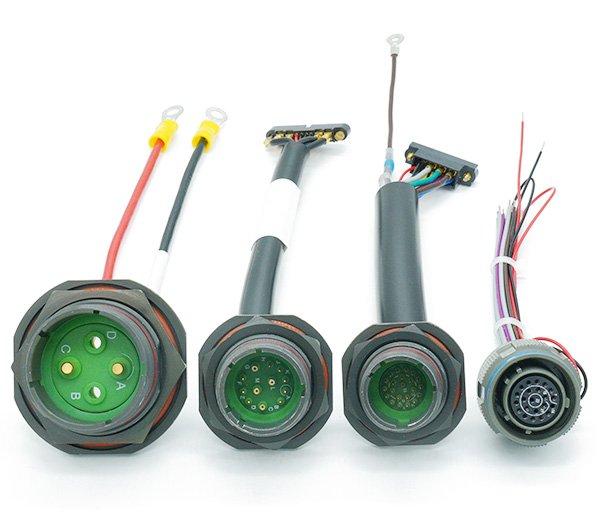 LED lighting
LED lighting cable assembly are specialized cable systems designed for LED (Light Emitting Diode) lighting applications. These assemblies are crucial for connecting LED fixtures, drivers, and controls, ensuring the proper transmission of power and signals. Here are some important aspects of LED lighting cable assembly: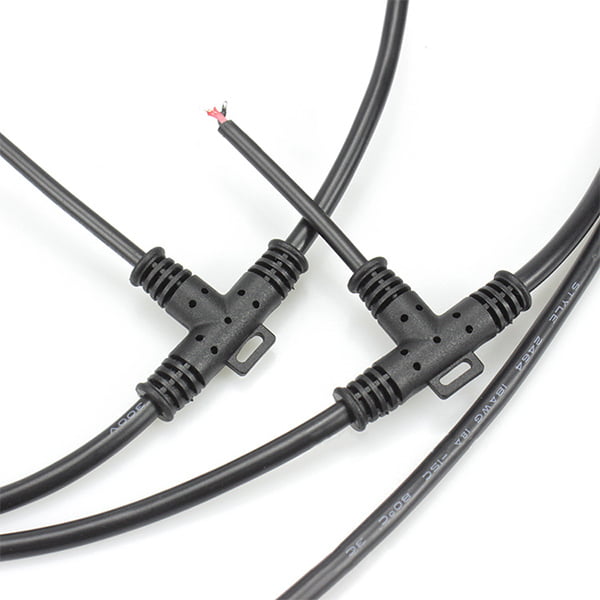 Industrial Automation
Automation cable assembly are customized cable systems used in various industrial automation applications. These assemblies play a critical role in connecting and transmitting data, power, and signals between automated equipment, sensors, controllers, and other devices in manufacturing and industrial settings. Here are some key points about automation cable assemblies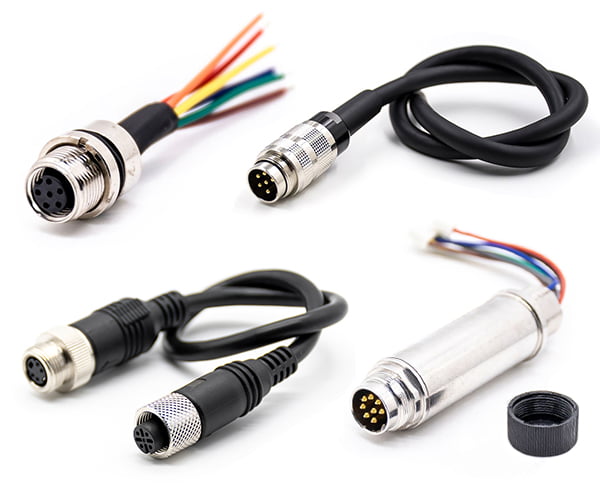 QL-Custom Wiring Harnesses Manufacturing Process:
Wire harness manufacturing includes almost 22 process flows, but not every harness includes all processes. Because not every customer has the same needs, they send us different customized requests based on OEM designs. Necessary process I: Cutting wires, Stripping wires, Wrapping, Visual inspection, Electrical Testing, Packing Necessary process II: Crimping terminals, Stranding wires, Tin flying leads, Soldering, and Putting on connectors Optional process: splitting zip wires, Shrinking tubes, Cable tie, Pre-molding, Over-molding, Labeling, putting on tubes, Braiding, Add glue or grease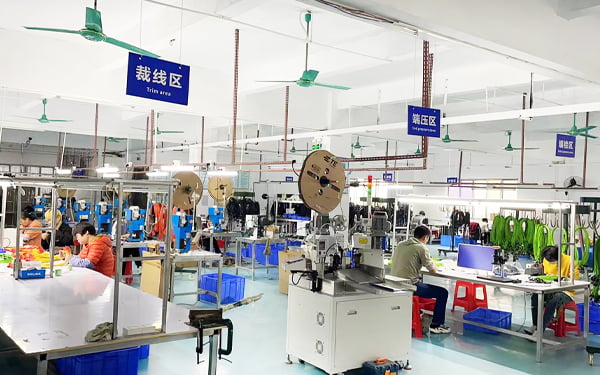 What will they do if a quality issue happens on your side?
Because international freight is expensive, clarifying the responsibility is necessary before you make payment.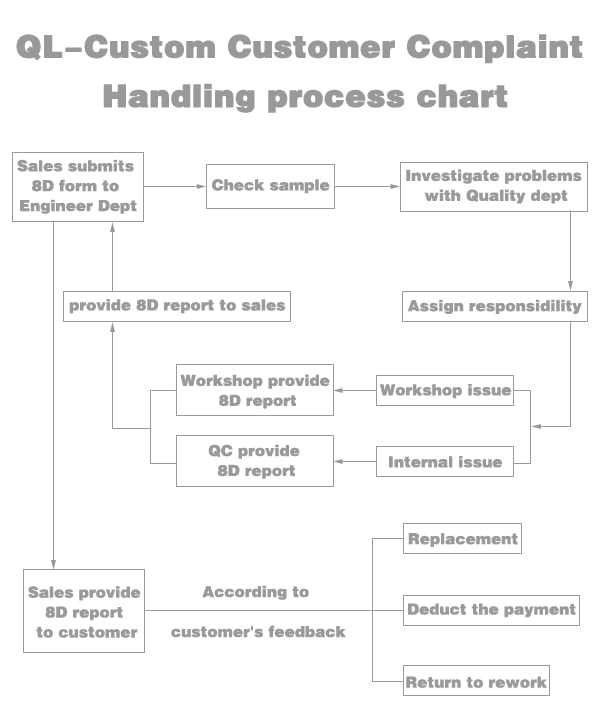 QL-custom customer complaint handling process chart
What Will A Real Wire Harness Manufacturer Do For You?
At QL-Custom, we stand out as your go-to wire harness manufacturer, ensuring efficiency and quality at every step. We provide swift quotes, often within a day, for custom wire harnesses, assemblies, and custom solutions. Our expertise includes precise wire harness drawings, and we seek your approval before commencement.
With formal bank information, we assure financial reliability. We offer cost-effective solutions, eliminating unnecessary wiring and adapting to specifications. Trust us for exacting standards, clean installations, and a super clean look in the final design. Choose QL-Custom for top-notch wire harness solutions.
Now you can Shoot an email to get professional service here: [email protected]